Voice clinic
Voice clinic
In the voice clinic of KNO Medisch Centrum we are specialized in quickly and comfortly getting clarity about the origin of your voice complaints. By means of our advanced minimally invasive equipment, we can investigate where the complaints originate from. This takes place in one visit. We can also make you an appropriate treatment proposal. If treatment is required.
always the latest techniques
At KNO Medisch Centrum we are one of the few clinics in the Netherlands to treat many voice complaints office based. In many hospitals the vocal cords still have to be treated under general anesthesia. At KNO MC we have the latest techniques to treat the treatment under local anaesthetesia in most cases. In order to continue to improve our technology, we regularly visit other centers of expertise. Doing so, we always stay up-to-date and lead the way in innovation.
Watch our visit to the Medical Voice Center in Hamburg.
examination
A throat examination of the nose is also called a flexible scope or fiber scan. During a fiber scan, the ENT doctor examines your throat with a bendable viewer (fiberscope). A fiberscope is a bendable tube a few millimeters thick. This can be used to investigate whether there are abnormalities in the vocal cords, causing you to have voice complaints. Click here for more information.
If you have voice complaints, we perform a detailed vocal cord examination. A vocal cord examination is called a stroboscopy. This is an examination of the vibration of your vocal cords with a strobe. This device makes flashes of light that make the vocal cord vibration visible. This allows the function of the vocal cords to be properly examined. Click here for more information about a stroboscopy.
We combine both treatments during the first visit.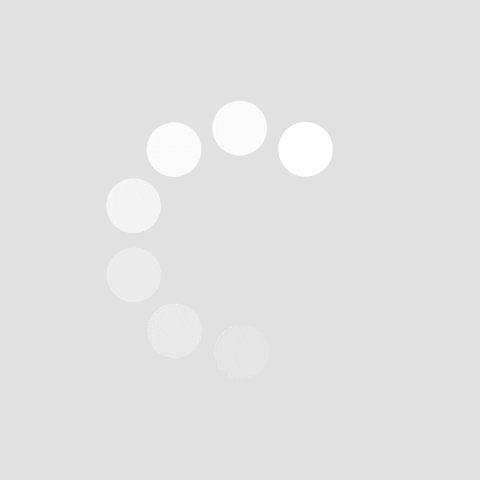 USB service
In KNO Medisch Centrum we try to be of additional value to the speech therapist. Often people have been to a speech therapist with their voice complaints and there is a need to have the vocal cords examined. Especially for these patients we have developed a special USB service.
After the vocal cord examination, the recordings of the vocal cords, including the stroboscopic examination, are stored on a USB stick that the patient takes home. This makes it possible for the speech therapist to easily check the vocal cord examination with the patient and to discuss the treatment plan.
Needless to say, it is also possible for the patient to request a copy of the vocal cord recording at the clinic for voice complaints.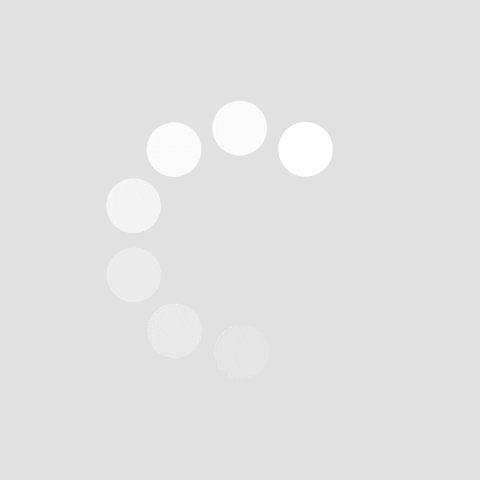 examination by speech therapist
In KNO MC an examination is also carried out by a speech therapist. Immediately after the consultation by the ENT specialist, the speech therapist examines the way in which the voice and throat are used during talking, swallowing and breathing. This is an important study, because many voice complaints are caused by incorrect use of the voice. Depending on this examination, there can be determined whether it makes sense to start with speech therapy. If so, a specific treatment proposal is also made .
Speech therapy VOICE NETWORK
If there is an indication for speech therapy, we aim to have this treatment performed by a speech therapist from our speech therapy voice network. The speech therapy voice network consists of approximately 25 speech therapy practices that strive for a high level of quality in speech therapy. By carrying out the treatment in the same way and by receiving low-threshold feedback about the treatment, the aim is to improve the quality of care. We strive to refer you to a speech therapist from the voice network in your own region.
Treatment within 1 week in our voice clinic
immediately after the first visit
In the clinic for voice complaints at KNO Medisch Centrum we use minimally invasive techniques to treat abnormalities of the vocal cords. In most cases this can be performed under local anesthetic and we can organize this within a week after the first visit. First,we have quick clarity about the nature of your voice complaints. Second, general anesthesia is not necessary and we do not lose any unnecessary time. The following treatments are possible in KNO Medisch Centrum:
Vocal cord biopsy
If there is an unclear abnormality on the vocal cord(s), it is wise to take tissue for examination. After anesthesia of the throat, it is possible to take pieces of tissue from the vocal cord by means of a flexible forceps via the fiberscope and send them for examination.
Removal of vocal cord abnormalities
Hoarseness is often caused by minor abnormalities in the vocal cord(s). In many hospitals, these abnormalities are removed under general anesthesia. In KNO Medisch Centrum it is often possible to remove these abnormalities on an outpatient basis, so that anesthesia is no longer necessary. Click here for more information.